It's Monday, What Are You Reading? is a fun weekly meme hosted by

Sheila at Book Journey.

This is where we share what we've read the previous week and what we're planning to read this week. It's a great way to see what others are reading (and add more books to the TBR pile!)
Happy New Year! It feels good to be back in the swing of things after a very relaxing Christmas break-- the snow was a perfect excuse to stay inside and be lazy/do some reading. I hope your holidays were relaxing as well!
Finished Last Week
:
Last week I finished the third and fourth books in Deanna Raybourn's Lady Julia series,
Silent On the Moor
and
Dark Road to Darjeeling
. They were both fabulous--very atmospheric and complex-- and I'm now anxiously waiting for the next book in the series to be released!
Currently Reading
:
I started
Jane Eyre
over the holiday and am finding it a bit of slow going, but I'm hoping it will start to pick up. I'm also reading
Miss Dimple Disappears
by Mignon Ballard.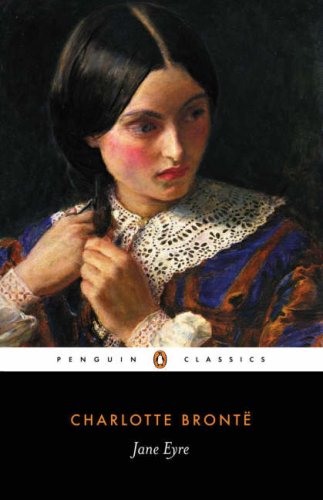 Up Next
:
This week I'll be reading two YA books for review,
Zan-Gah and Zan-Gah
and
the Beautiful Country
by Allan Richard Shickman.
What are your post-holiday reading plans?